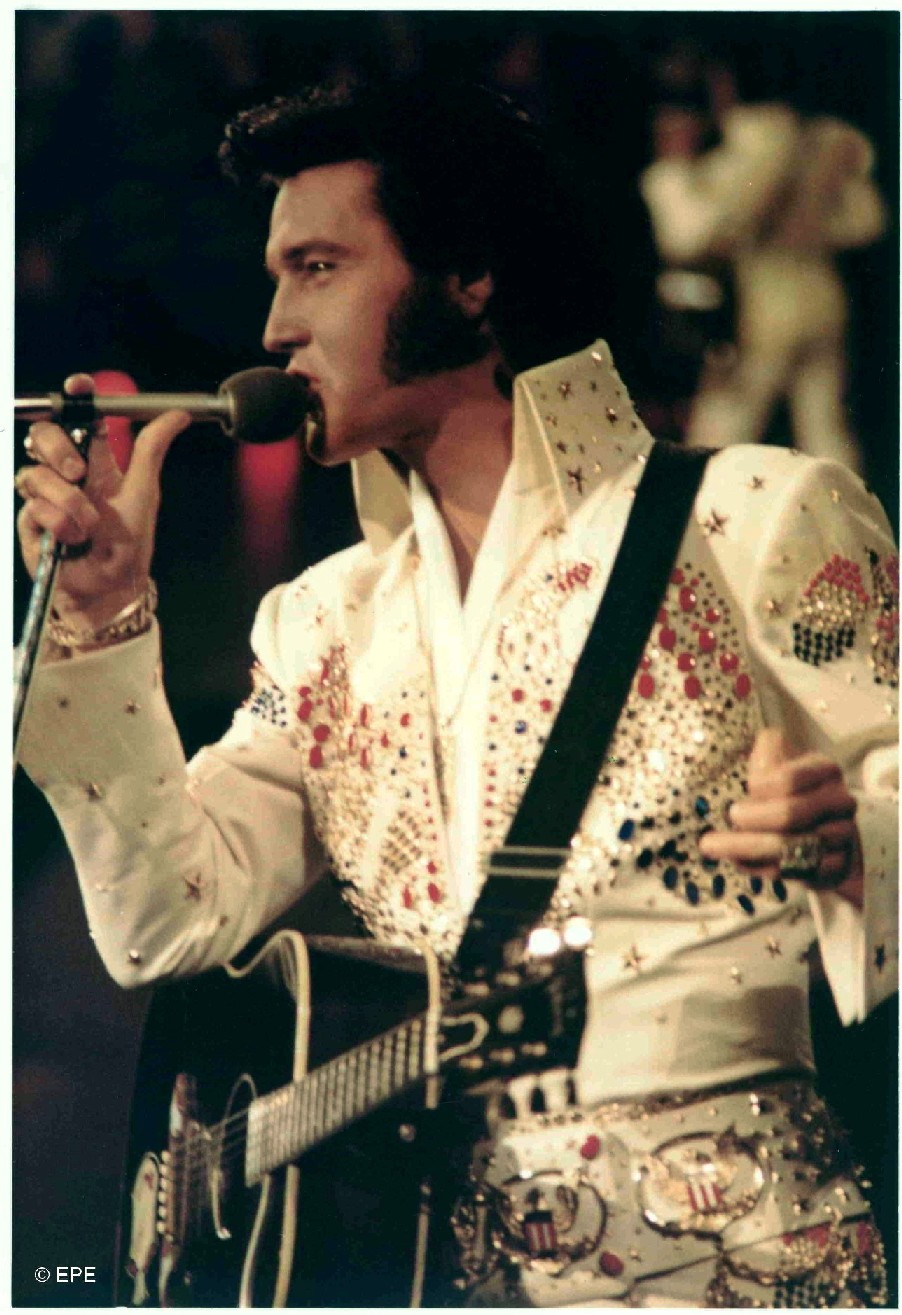 everyone likes elvis. almost everyone. i heard one time he ate all these uncooked noodles priscilla made in a lasagna to keep her from feeling bad. i also heard he would make her go take notes at occultist lectures and say stuff like "aren't you concerned with the ultimate truths of the universe, babe?" whatta guy.
elvis - it's now or never.mp3
don't know much about this band except they are from long island circa 1968.
bohemian vendetta - like stoned.mp3